Welcome to SDI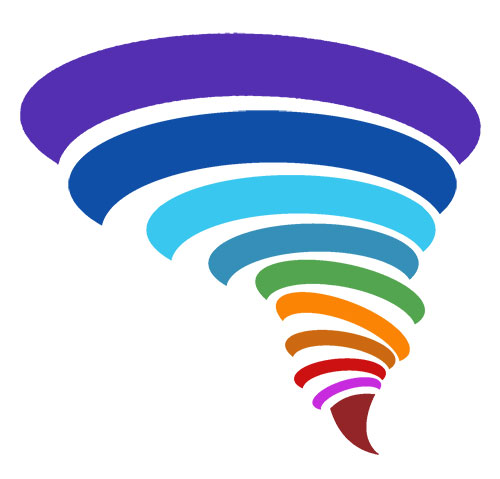 Who Is San Diego Integral?
We are a community of people who share the excitement of contributing to the emerging collective consciousness.
We are experimenting with how a community can collaborate to open into and sustain a We-consciousness using intuition and other subtle energies.
We are reaching for expansive exploration and heightening presence.
We are looking for the intuitive bursts of insight and revelation.
We are asking, "What is the potential of collective consciousness? What is the foundation upon which it stands?"
We are San Diego Integral.
Please join us and add your presence and insights!
---
SDI's Mission
To grow and nurture a San Diego Integral community


To broaden and evolve integral perspectives in both the San Diego/Southern California area, as well as the global community


To offer a variety of enriching programs to engage and uplift the community through integral consciousness


To support all people to deepen and enhance their lives through well-being, gratitude, celebration and service
---
Upcoming Events
May 2023: The Way Up Is the Way Down, or Fun with Eros and Agape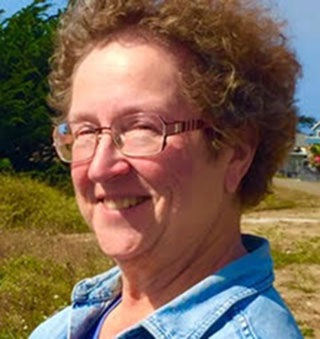 Sat, May 13, 2023, 4-6pm PST
Presented by Dr Karen Voorhees
We shall not cease from exploration
And the end of all our exploring
Will be to arrive where we started
And know the place for the first time.
T. S. Eliot, "Four Quartets"
You are invited to join Dr. Karen Voorhees in a playful yet deeply felt exploration of the Great Mystery: how did we get here and where is it all going?
The world's wisdom traditions all seem to tell of an emanation from some creative Source into this universe of space-time in which we find ourselves. The same wisdom traditions also speak of a return to that Source. Efflux and Reflux. Eros and Agape. Involution and Evolution.
Can we get a felt sense of whatever reality underlies all these stories? Dr. Voorhees will draw on several aspects of her personality—the disciplined scholar, the Ken Wilber student, the long-time meditator, and the creative visionary—to guide us through a group exploration.
Go to our Events Page to read more about this new presentation, as well as other upcoming and archived events.