Welcome to SDI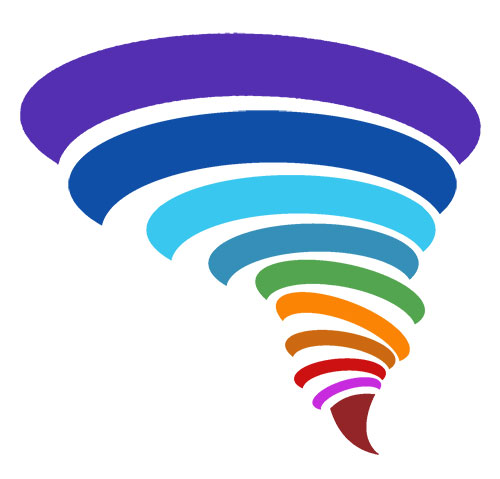 Who Is San Diego Integral?
We are a community of people who share the excitement of contributing to the emerging collective consciousness.
We are experimenting with how a community can collaborate to open into and sustain a We-consciousness using intuition and other subtle energies.
We are reaching for expansive exploration and heightening presence.
We are looking for the intuitive bursts of insight and revelation.
We are asking, "What is the potential of collective consciousness? What is the foundation upon which it stands?"
We are San Diego Integral.
Please join us and add your presence and insights!
---
SDI's Mission
To grow and nurture a San Diego Integral community


To broaden and evolve integral perspectives in both the San Diego/Southern California area, as well as the global community


To offer a variety of enriching programs to engage and uplift the community through integral consciousness


To support all people to deepen and enhance their lives through well-being, gratitude, celebration and service
---
Upcoming Events
February 2023: Intergenerational Patterns of Consciousness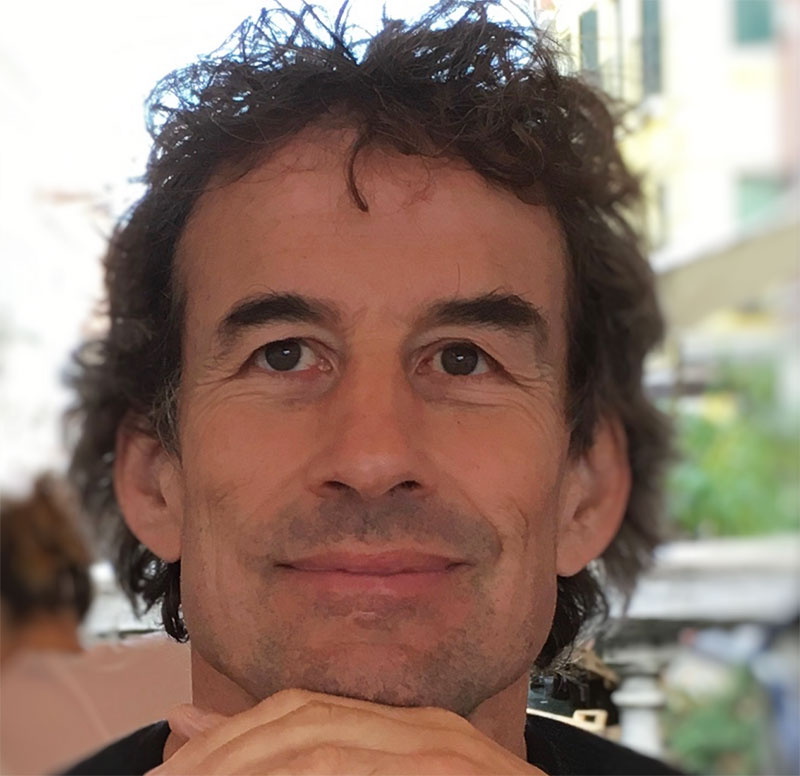 Sat, February 11, 2023, 4-6pm PST
Presented by Kim Barta
What patterns of consciousness arise when intergenerational levels of consciousness commune, collude, or even collide?
In this presentation, Kim Barta will discuss how developmental levels of consciousness affect individuals intergenerationally. Learn how the younger generation shapes their consciousness being raised in cultures of different developmental levels and how that plays out on the international collective socially, politically, and spiritually.
Go to our Events Page to read more about this new presentation, as well as other upcoming and archived events.