Welcome to SDI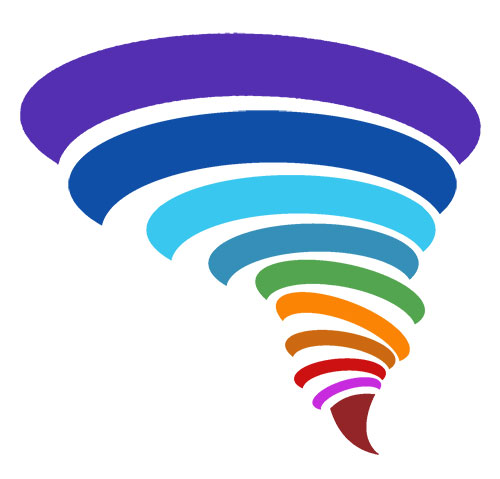 Who Is San Diego Integral?
We are a community of people who share the excitement of contributing to the emerging collective consciousness.
We are experimenting with how a community can collaborate to open into and sustain a We-consciousness using intuition and other subtle energies.
We are reaching for expansive exploration and heightening presence.
We are looking for the intuitive bursts of insight and revelation.
We are asking, "What is the potential of collective consciousness? What is the foundation upon which it stands?"
We are San Diego Integral.
Please join us and add your presence and insights!
---
SDI's Mission
To grow and nurture a San Diego Integral community


To broaden and evolve integral perspectives in both the San Diego/Southern California area, as well as the global community


To offer a variety of enriching programs to engage and uplift the community through integral consciousness


To support all people to deepen and enhance their lives through well-being, gratitude, celebration and service
---
Upcoming Events
January 2023: Playing In The Transformational Gap: Embarking On Your Hero's Journey To Experience More Of Who You Are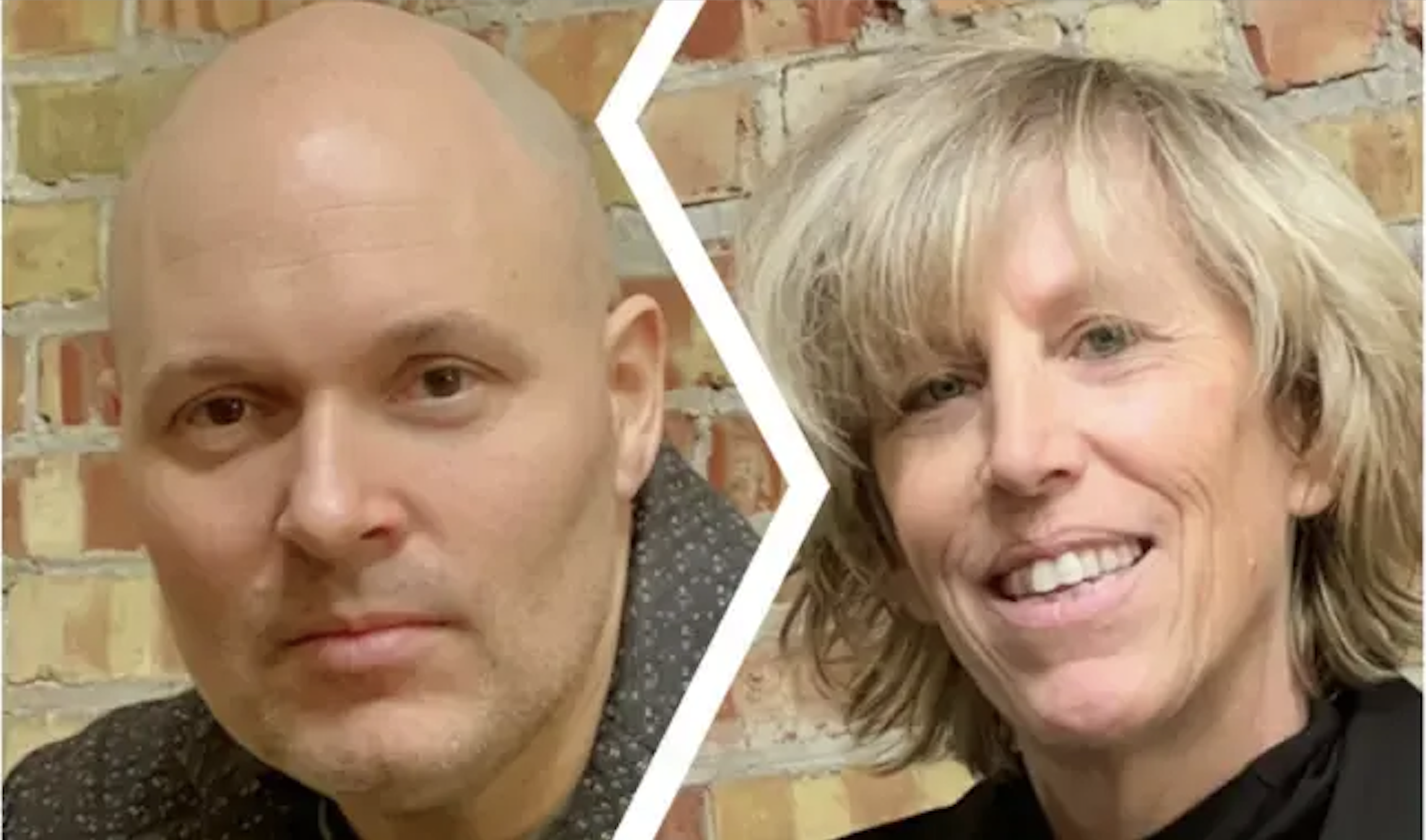 Sat, January 14, 2023, 4-6pm PST
Presentation by Rob McNamara and Cindy Lou Golin
Come and join us as we clarify your intentions, gain unique understandings of the obstacles you're facing and create powerful daily integral practices to move you forward with joy, freedom, and the delight of play.
Rob McNamara and Cindy Lou Golin are senior faculty at Real LIFE Programs. They are passionate about transformation, ethical forms of organizational learning, leadership development, and catalyzing human flourishing. We are excited to have them guiding our conversation in January!
Go to our Events Page to read more about this new presentation, as well as other upcoming and archived events.